How to use Zovirax Cold Sore Cream
Zovirax Cold Sore Cream is clinically proven to speed healing*1
Zovirax Cold Sore Cream is the product of expert knowledge. Our dedicated research and development has enabled us to offer a treatment that is not only simple to use, but also clinically proven to reduce healing time.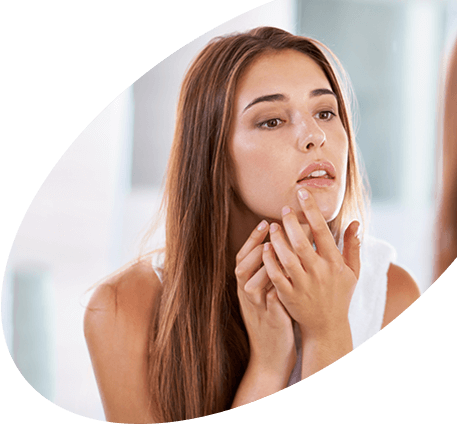 Reference:
*On average compared with historical data for untreated cold sores
1. Spruance SL, Stewart JC, Freeman DJ et al. Early application of topical idoxuridine in dimethyl sulfoxide shortens the course of herpes simplex labialis: a multicenter placebo-controlled trial. J Infect Dis. 1990; 161 (2 ): 191-7.